Zelp Star – Your Business Directory for Local Businesses
Zelp Star is an easy-to-use online platform that offers comprehensive listings of local businesses, so you can quickly find the right one for your needs. Whether you are searching for plumbers, electricians, landscapers, or any other type of service provider, you can find the perfect business on Zelp Star.
Frequently Asked
Questions
How can I find a business on Zelp Star?
You can search for businesses on Zelp Star using our search bar. Simply enter the type of business you are looking for, and your location and our search filters will help you find the best match for your needs.
How do I know if a business is reliable?
All the businesses listed on Zelp Star have been verified by our team. We also feature customer reviews to help you get a better idea of the quality of the business.
Does Zelp Star offer any other services?
Yes! We also offer a range of helpful tools, such as contact forms and booking systems, to make it easy for you to get in touch with businesses and book services.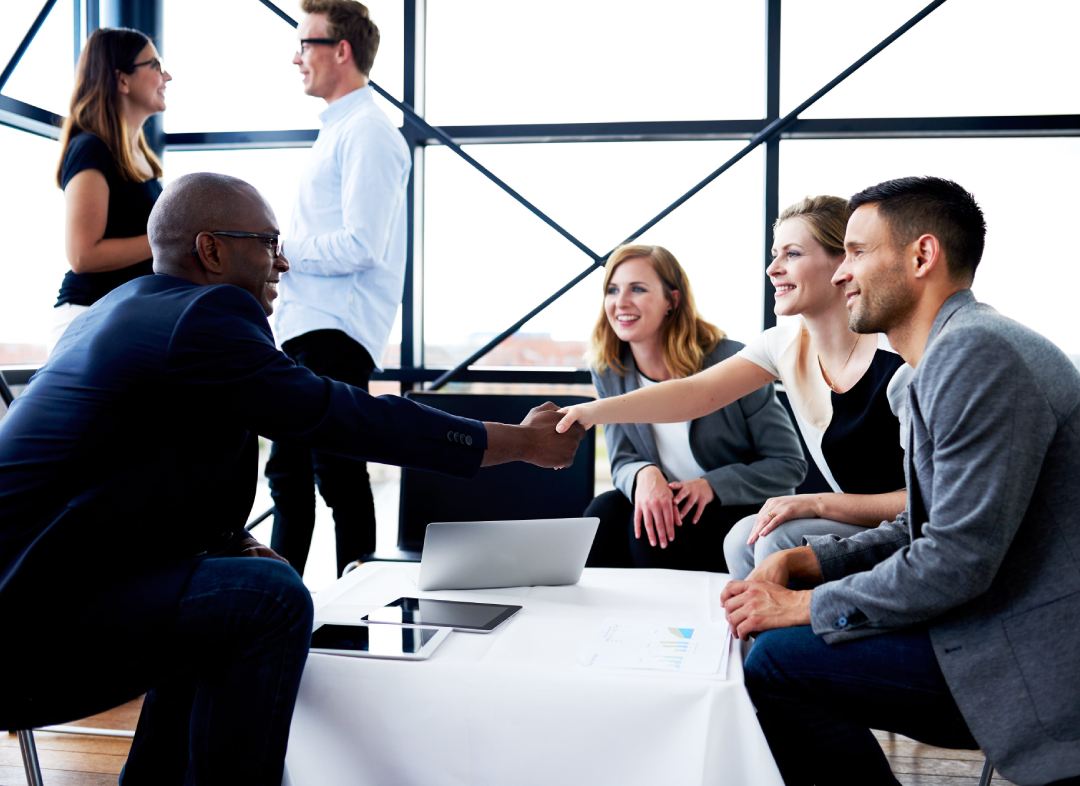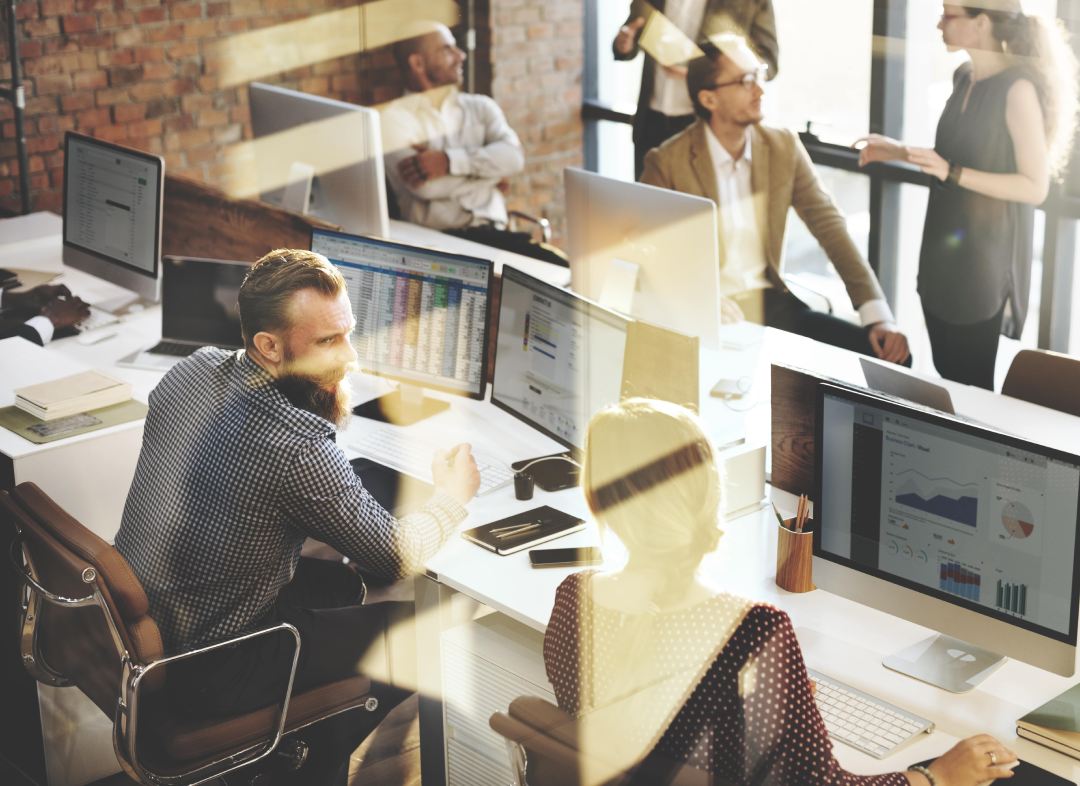 Zelp Star is a great resource for finding local businesses. The search filters make it easy to find what I need, and the customer reviews are really helpful. Highly recommend!
I was looking for a local plumber and found one on Zelp Star. The business was great, and the customer reviews really helped me make my decision. Thanks, Zelp Star!
I love using Zelp Star to find local businesses. Their search filters are really helpful, and the customer reviews are always useful. I would definitely recommend them!